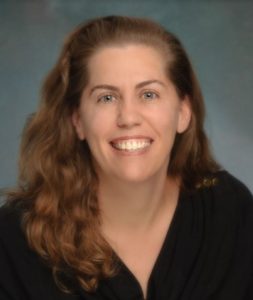 About Gabriella Sande Waterman
GSW Financial Partners was founded by Gabriella Sande Waterman. She had a vision to create a firm that would help small and mid-size businesses thrive in today's challenging and competitive business climate. Gabriella's specialty is creating efficient bookkeeping and accounting processes.  Gabriella grew up with her entrepreneur parents, who ran manufacturing and retail businesses. She helped her family by reconciling the cash received against the daily sales transactions, helping out with general office work, and assisting with customer sales and service. Gabriella earned Associates degrees in Accounting and Computer Applications from Heald College in San Francisco, CA. She honed her bookkeeping skills working in many industries, including legal, consulting and insurance firms.
Our Team is at Your Side
GSW Financial Partners provides high-value bookkeeping services at an affordable cost comparable to services available in a CPA or business management firm. In order to serve a wide variety of industries, we have a number of highly qualified bookkeepers on staff. Our intensive interview process of testing and vetting the bookkeepers we chose to serve your needs allows us to match the right professional with the skills and experience required to help your business.
We develop a seamless relationship with your CPA or outside business advisors. If desired, we can provide you with a referral to a qualified CPA, business management or financial professional that can assist you with tax planning and tax return preparation or assist with financial planning for your family or business. We always look out for your best interests!